What CARAHAIR.com Affiliate Program Provides:
5%-8%commission on each sale you refer.
Any time to get the credit you deserve. (over $50)
Pre-coded ad banners, text links, daily new arrivals and weekly newsletters.
Real-time reporting and sales tracking.
Additional bonus and advertisement fees.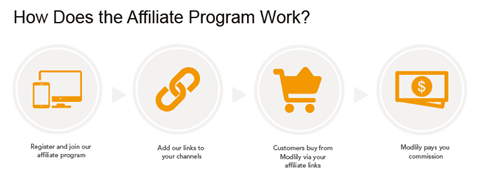 To begin with, we will do everything we can do to help you make money! We have a professional team to pre-code ad banners, text links and so on. All you need to do is to click and paste the code to your sites. Through our affiliate programs, you can earn a generous commission. If you have any question or suggestion,
do feel free to contact us at service@carahair.com
Wish you the great success of your business!
www.CARAHAIR.com