CARAHAIR, unique in heart.....
shop safely and get the product and the quality you want at the best price..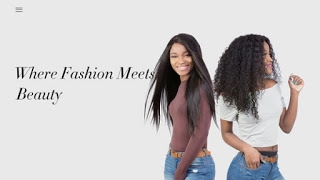 Where is the best hair from? The client may not know but we know best. Our products come from the most professional hair making factory in China. We have more than 20 years production experience in producing headgear, hair straightener, and accessories. With more than 200 professional workers, we supply products all the year round for physical salons in the United States, Britain, Holland and so on, so we can provide the most cost-effective products and the most professional services, and according to the special needs of customers tailored to customer-specific products.
Just like our hair, we'll give the best products for the best price we can...