It happens very often that we wake up in the morning with a really dirty head, and the worst is when we are late for work or something else.
the world would be really perfect if no one would care of our appearance, we would just go out like that. Sorry but, the world is made differently and we need to take care of ourselve.
here are three 3 lovely , easy and quick looks to help you hide that you got out of bed late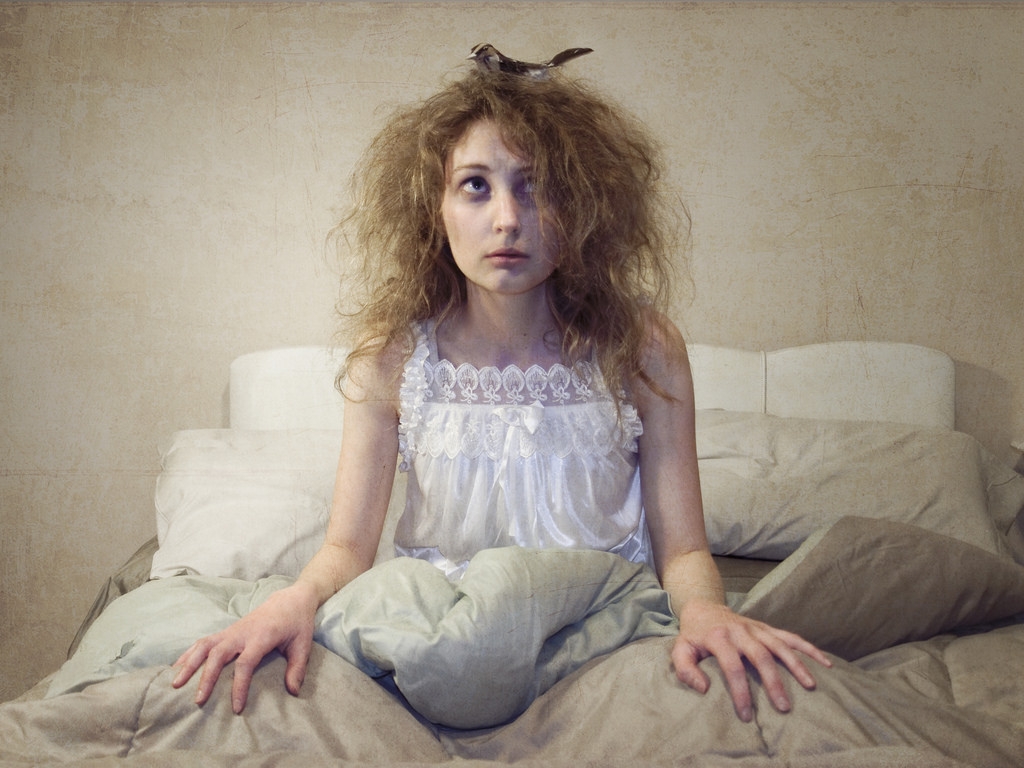 if you're used to wigs then you know it's super easy and fast to look fresh and new with a wig, especially if the wig is already customized.
*first add a little serum to your hair and brush it trough before pulling your hair back, ensure that all your natural hair is pulled back from your hairline so it won't be visible under the wig.
*Put on a wig cap the skin toned cap mimics the color of your scalp under your wig. To apply, gently stretch the cap over your head and line it up perfectly with your hairline, making sure all of your hair is underneath it.
*If your wig has an elastic band in the back, you can simply put your wig on your hair and you're done, the elastic will lay thhairlinene of the wig on your forehead.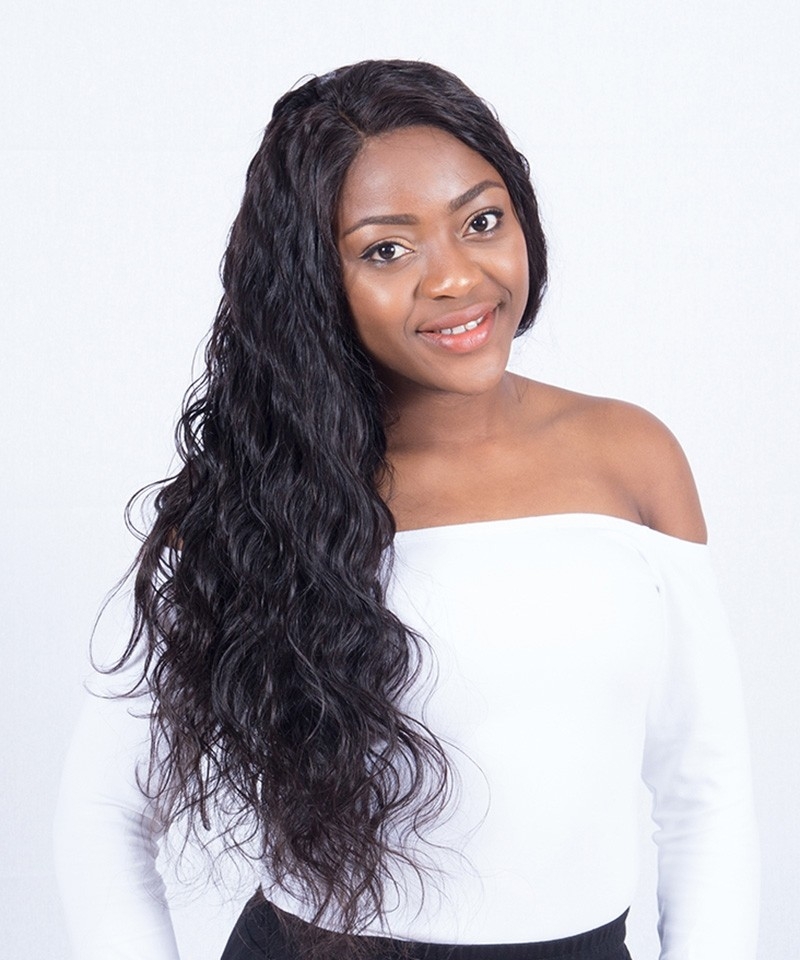 2*BUNS
buns are a fun classic look , this style looks incredible and will keep you looking.
*for this style add a little serum to your hair first
*brush your hair and add clip in hair extensions around your hair tie
*brush your hair in a low ponytail or a high ponytail depending on the look you want.
*Wrap or twist the end of your hair around the top of your ponytail to conceal the top of your extensions and your hair tie
*Secure the whole thing with six-to-seven bobby-pins scattered around the edges of the bun.
.